Model B1-B2
Wagner Engineering is committed to helping you maintain your vessel's steering. We have a large inventory of B1-B2 parts available at reasonable prices for immediate shipment. Parts not available off the shelf can usually be manufactured within a short time. Please contact your dealer or Wagner Engineering for details.
Diagram
(tap or hover over diagram to zoom)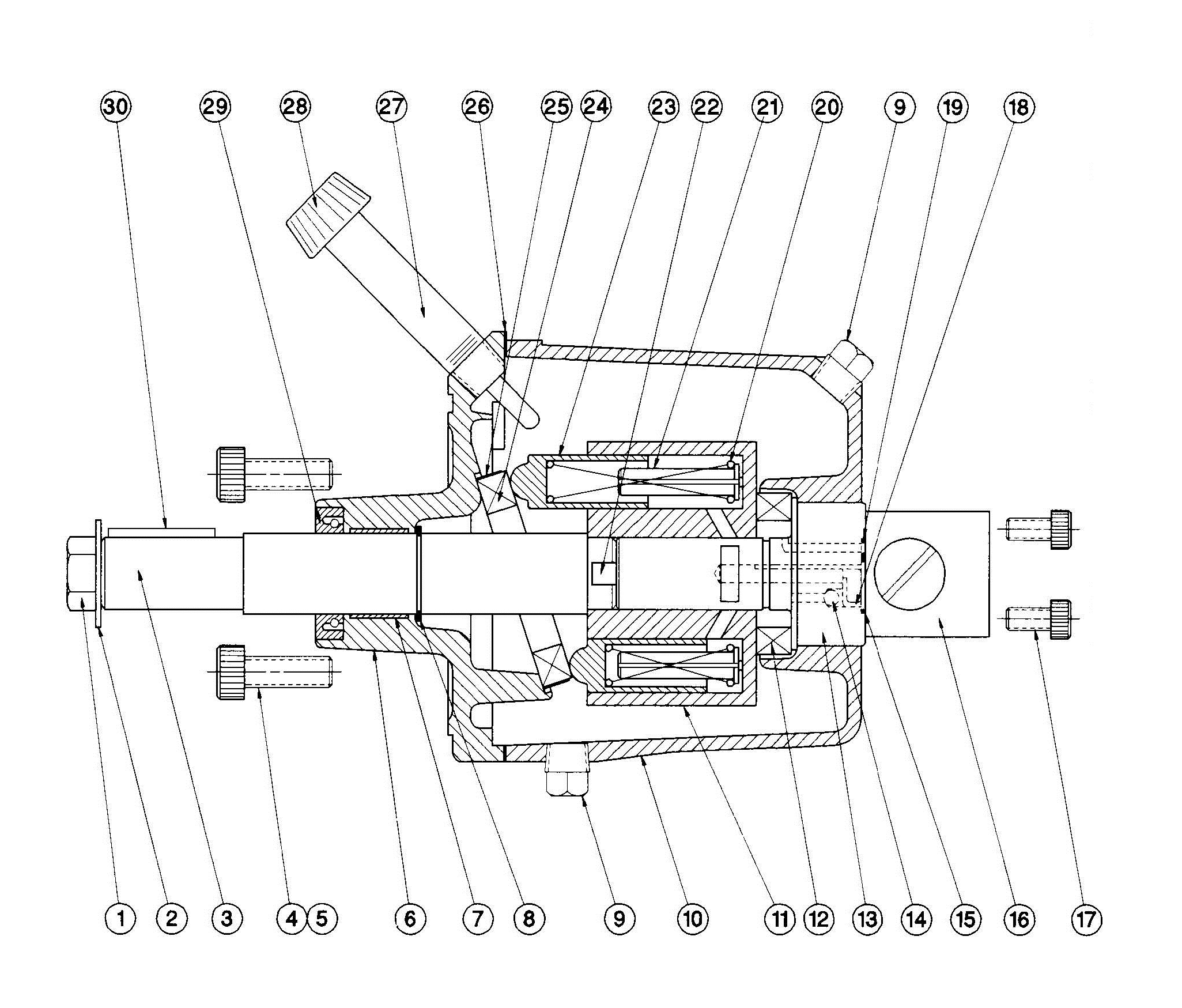 Check Ball Orientation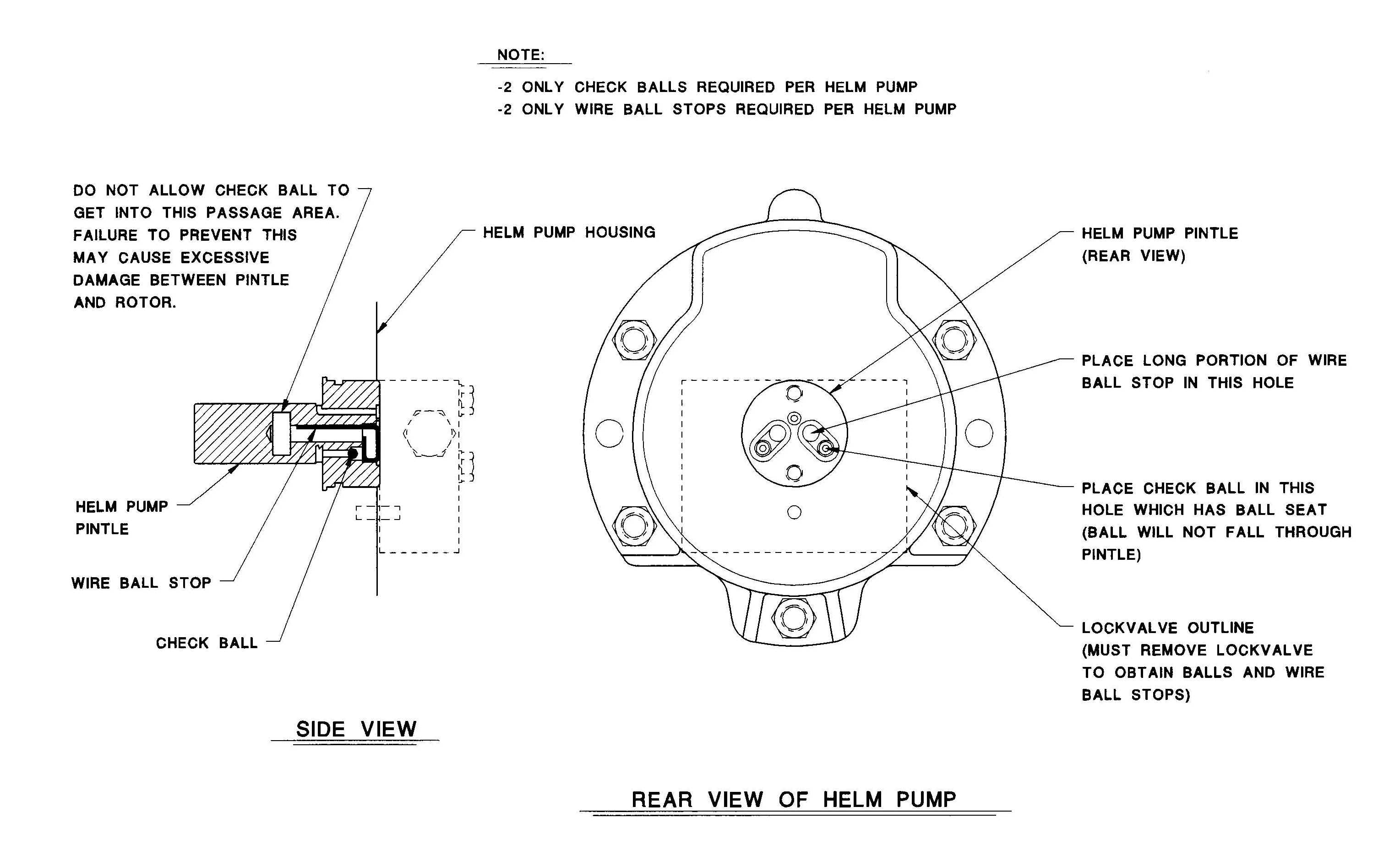 Parts Available
We have all of the parts listed below available for same day shipment from our factory at competitive list prices. To order simply call Wagner Engineering at +1-(604)-988-1111 ext 148
Our dealers also carry inventory and all of these parts can also be ordered from your local dealer. Local dealers may also sell for less.
ITEM
PART NUMBER
DESCRIPTION
LIST PRICE
3
WA-320-0136
Shaft
$154.00
7
WA-320-0210
Bearing
$24.00
9
WA-41-132002
Pipe plug
$2.00
12
WA-21-100006
Bearing
$22.00
14
WA-21-300002
Check ball
$1.00
15, 19, 26, 29
WA-119-0085
B pump seal kit
(includes the following -
2x o-ring PN WA-11-106016,
1x o-ring PN WA-11-106006,
1x gasket PN WA-10-300014 &
1x shaft seal PN WA-10-500009)
$25.00
16
WA-400-0002
3/8" lockvalve assembly
$305.00
17
WA-51-209002
Capscrew
$2.00
18
WA-91-990006
Wire ball stop
$11.00
20
WA-31-100132
Spring
$8.00
21
WA-92-991004
Piston filler
$13.00
22
WA-51-100003
Key (rounded)
$7.00
24
WA-21-100002
Bearing
$22.00
25
WA-91-990003
Bearing cage
$13.00
27, 28
WA-111-0004
Dipstick kit
(includes the following -
1x dipstick tube PN WA-292-0016 &
1x dipstick PN WA-91-998009)
$13.00
30
WA-51-102007
Key
$4.00
Prices are ex-works North Vancouver, British Columbia. Shipping and handling charges will depend on location and service required.
There are currently no parts available by special order from Wagner Engineering. Please contact your dealer or Wagner Engineering at +1-(604)-988-1111 ext 148 for details.
If you are looking for a part that isn't listed on this page, please inquire directly to Wagner Engineering at +1-(604)-988-1111 ext 148 or at one of your local dealers